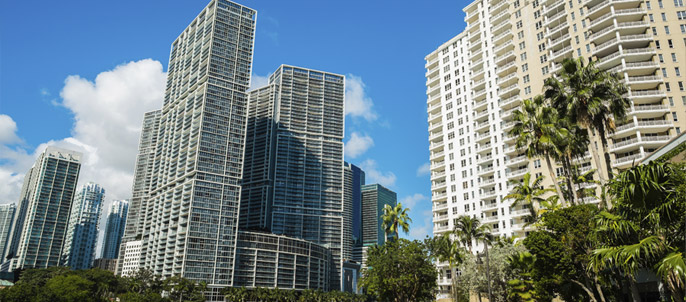 House Mover In Singapore
Residential relocation in Singapore is never an easy task. It can be a stressful situation, from planning, packing, and relocating, to unpacking. There are a lot of bulky and valuable items to consider from kitchen wares, electronics, mattresses, and antique vases to furniture. A professional and experienced residential moving service in Singapore can save you a lot of time and effort.

Zealous Mover is considered one of the finest home movers in Singapore. We offer the best packaging and moving services. Our wide range of house moving services provides secure and well-organized transportation for your household belongings.
Why Hire Us?
As a reputed house mover in Singapore, we understand the importance of good planning along with providing tailor-made moving services for our clients. Our house moving service in Singapore is entirely customised to meet the unique needs of our clients. Our professional staff are trained in handling your belongings to ensure maximum protection. We use the latest moving technology and protective wraps for your belongings, and our trucks are specially designed to facilitate the secure transport of your household belongings.

With our residential services, your belongings are professionally packed, loaded, transported, unloaded, and placed in their respective rooms. We will make sure that your residential relocation is efficient, and right on schedule for you to settle into your new home right away.
Save time
Moving by yourself can be a very time-consuming job. Not only do you need to pack up all your belongings, but you also need to load them into a vehicle for transportation to your new home, drive the vehicle to this location, move the boxes into the house and proceed to unpack. You will likely have to repeat this process a number of times, depending on how many belongings you have. When you use a professional house mover in Singapore, this job can be completed in a much shorter time span, giving you more time to organise other aspects of your relocation.
Protect your belongings
While packing all your belongings for a move might seem straightforward, it isn't always the easiest process. Without the right care and attention, fragile items can arrive at your new house damaged. Zealous Mover assures you that your possessions are securely packed and safely transported to your new home. As an experienced and professional house mover in Singapore, we know exactly how to handle your fragile items and can ensure that all your possessions are packed and protected effectively.
Make the experience stress-free
Moving houses often comes with a lot of change, which can be quite stressful at times. This along with the burden of organising an entire relocation can end up getting a little overwhelming. Hiring a residential mover can help take the load off your mind and ensure that you can sort out all the other aspects of your move stress-free.
Take the load off your back
Moving big, heavy and bulky items such as furniture is quite risky for the average person. You could easily trip, hurt your back or aggravate an old injury. Hiring experienced house movers in Singapore from Zealous Mover can ensure that your health and your belongings are protected and that you aren't taking any unnecessary risks when it comes to residential relocation.
For more details on our residential moving services, contact us.
Photo Gallery


*Terms and Conditions apply