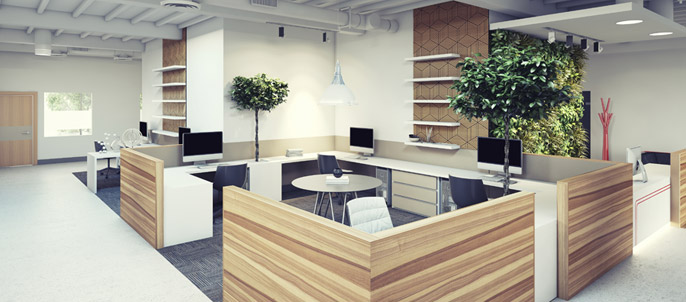 COMMERCIAL MOVER
Office relocation is not an easy process. It often requires a considerable amount of time, manpower, and equipment in order to get the job done effectively. Quality and reliable commercial mover services are essential for businesses of all sizes to move from one location to another, as they have all the knowledge and skill to transport all office property safely and efficiently.

Zealous Mover is a professional commercial mover providing the highest quality Singapore relocation services to make moving a breeze for our clients. We are offering a wide range of customised full- moving solutions to meet the specific needs of our corporate clients. We understand the unique demands of the various types of relocation. This enables us to ensure that we organise an office move that best suits your individual needs, requirements and expectations.
Why Hire Us?
We are a commercial mover with vast experience and dedicated service staff. We ensure that our office moving services are fast and efficient by utilizing our moving technology to minimize the downtime of your business operation in between moves. We will make sure that your corporate relocation in Singapore is efficient, successful, and right on schedule.
All the right equipment and expertise
We have more than a decade of experience as an office mover and only employ the most skilled and professional staff to help you with your move. We also have all the right equipment to move everything from your smallest office stationary to big bulky servers or furniture.
Nothing gets missed
At Zealous Mover, we ensure that everything is taken care of, so you don't have to worry about forgetting any important wiring or equipment at your old office space. We have the experience and know how to do a thorough examination of your property and ensure that everything is accounted for.
Safety guaranteed
Your office equipment is essential to your business. You cannot afford to be lax with it when you relocate. We have the best movers and packers in Singapore and can ensure that all your equipment is well taken care of in terms of protection as well as insurance.
No business interruptions
Relocating your business can be a very complicated process, and hiring a moving company is the best way to ensure minimal disruption to business activities. We work with businesses to come up with a good timeline that will get the job done according to your needs and schedule.
Storage solutions
We also provide both short-term and long-term storage solutions for your equipment or furniture. All items are safely stored and protected in our state- of- the- art storage facility.
A stress-free transition
Moving businesses can be an incredibly stressful process. When you choose a commercial mover for your relocation, you won't have to worry about a thing, as we will take care of everything.
Photo Gallery


*Terms and Conditions apply