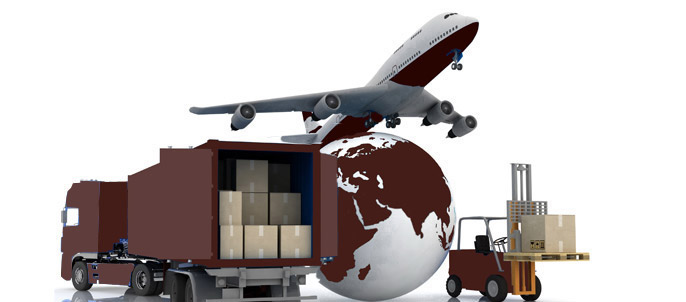 INTERNATIONAL MOVERS IN SINGAPORE
Moving internationally is a very difficult task that requires a lot more work when compared to moving locally. Aside from the fact that international relocation is a big adjustment, it also requires complex work like the completion of all necessary relocation documents, dealing with customs regulations, ensuring security requirements, and accurate coordination.

Zealous Mover is one of the best international movers in Singapore who understand that moving your home abroad can be an incredibly stressful experience. As one of the most trusted and reliable moving companies in Singapore, we offer one of the most individualised international relocation services, to meet your specific relocation needs.
Hiring international movers in Singapore will help you accomplish a smoother moving experience. With years of experience in the industry, Zealous Mover can assist and guide you through the entire process of your international relocation from obtaining the documents needed for port clearances to shipping your belongings and unpacking them safely in your new home.
We are committed to minimizing the stress involved with moving to make your international move efficient, free of hassle, and entirely successful. We are ready to deal with all the complexities that come with moving to another country, ensuring that everything from language barriers, customs regulations, global security clearances and requirements are all easily dealt with.
Our international relocation services include international shipments and air freight transportation.
Why hire us?
With more than a decade of moving experience, Zealous Mover has become one of the premier international movers in Singapore providing both inbound and outbound moving services. We are very well versed with all shipping protocols and coordination requirements. Our team of professional movers in Singapore knows the importance of understanding the cost, effectiveness, and options available as the mode of shipment.
Guidance on every part of the moving process
We know exactly what needs to be done to complete your international move. Our experts will assist you with every step of your relocation, from planning, packing, shipping, storing, and moving.
Safety guaranteed
With our modern packing techniques and materials, we carefully move your belongings, ensuring the lowest possibility of damage. You can also rest assured that your belongings are safe in our hands as we guarantee insurance for your property.
Constant monitoring and tracking
We keep our customers up to date with all the monitoring and tracking of their belongings by following our detailed standard operating procedures. You will know the status of your belongings at all times.
Easy and worry-free
Moving internationally is a major decision that involves multiple steps and processes and can be quite overwhelming. Our team at Zealous Movers will make sure that your international relocation is executed successfully and efficiently so that you are ready to settle into your new home right away. This way, you can focus on organizing other aspects of your relocation while leaving all the leg work to us!
For more details on our international relocation services, contact us.
Photo Gallery


*Terms and Conditions apply